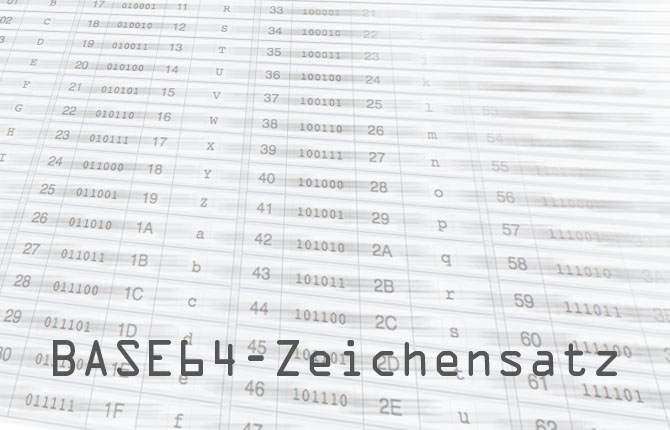 Base64 & Codepage Konvertierungen
USING EDI INTELLIGENTLY WITH SOFTZOLL: BASE64 & CODEPAGE CONVERSIONS Topic
Besides strongly proprietary ASCII or TXT structures, many older ERP systems require particular coding for seamless processing.

Users with older interfaces such as DATANORM not only have to handle complex format implementation but also have to code and decode these formats from and to Base64 or special code pages (e.g., code page 437).

Applications are controlled by entering defined command lines.
Solution
The object-based partner workflows in Softzoll solutions enable users to complete partner-specific or process-specific Base64 or code page conversions without tedious implementation.

By providing freely definable processing chains, conversions can also be completed effortlessly in existing partner relations as required.
Benefit
Even EDI partners who use older interfaces and have special character set display requirements can be connected via EDI at any time.
Keywords
Softzoll, EDI, ASCII interface, TXT interface, Base64, Codepage conversion, EDI with Schöller, Codepage 437, EDI with Schedler