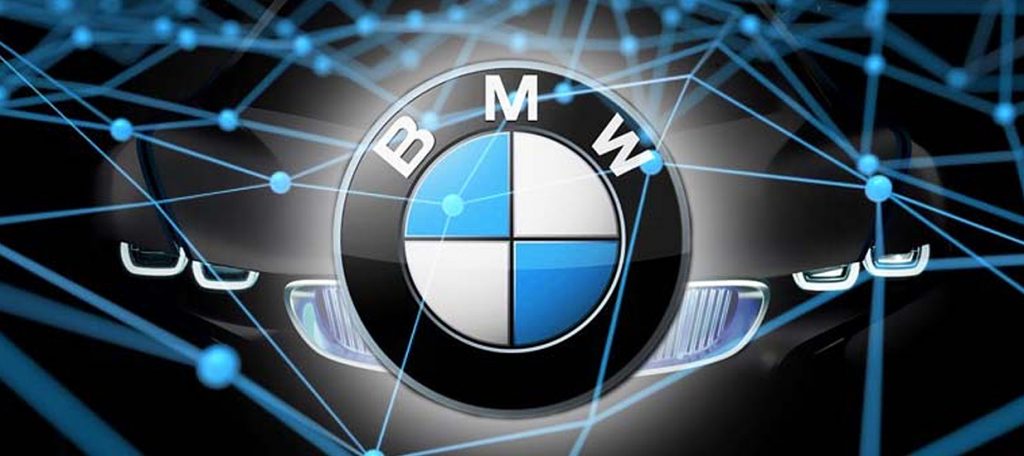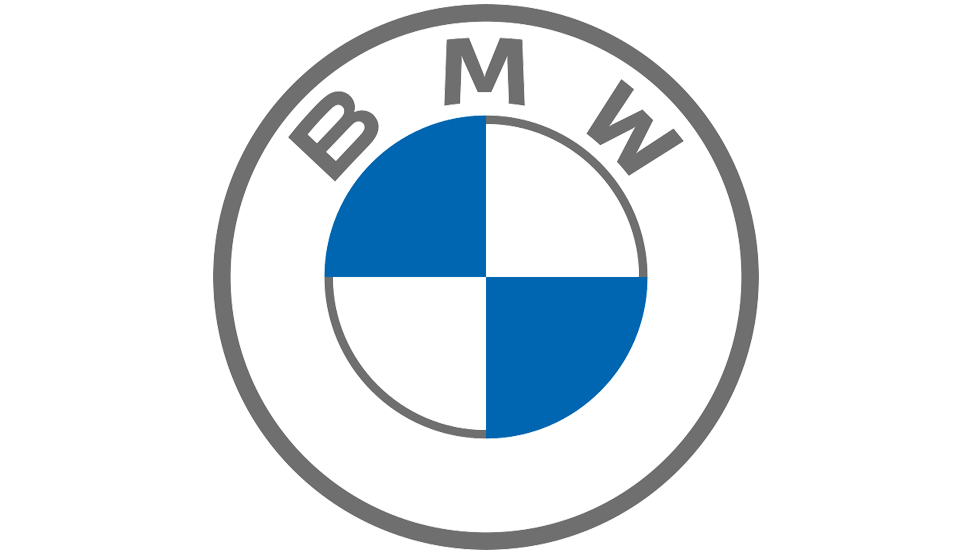 Electronic data exchange with BMW
Late farewell to old VDA ASCII standard formats at the BMW Group
BMW AG started with the first EDI pilot applications for suppliers as early as 1985. In 1989, a delivery control system was introduced, which enabled the just-in-time delivery schedule business process. This was taken as an opportunity to expedite the electronic data exchange with BMW's business partners.
Unlike other automobile manufacturers such as Daimler or VW, however, BMW has held on to the old VDA ASCII standard formats for a relatively long time. Using these VDA formats primarily affects the following EDI business processes:
Recently, however, BMW has also been increasingly switching to the new global VDA/EDIFACT EDI definitions. The switch primarily affects BMW's traditional core locations.
The changeover process will be carried out successively. The international BMW locations and independent production lines, in particular, are currently not yet fully affected by the changeover from VDA ASCII formats to VDA Global EDIFACT formats:
EDIFACT ORDERS for C items procurement
For C items procurement, BMW also continues to use the classic ordering process, which is predominantly mapped via the EDI process EDIFACT ORDERS:
Own OFTP2 IDs for the individual BMW locations
BMW converted its entire EDI data communication to OFTP2 at an early stage. It should be noted that the individual BMW locations typically have their own OFTP2 IDs. To meet this requirement, the connection can either be made via EDI workflow copies with advantages for holistic monitoring, or the individual BMW OFTP2 IDs are subsumed and addressed to the individual BMW locations via stored communication tables.
Information and resources on EDI with BMW on the BMW Group Supplier Portal
The BMW Group's eInvoice Exchange Platform explains how BMW partners and suppliers can send receipts digitally to the BMW Group and how receipts can be received electronically by BMW. In addition to detailed information, EDI implementation guides, code lists for the various BMW business units, etc. are also provided here.
For all other questions, please don't hesitate to contact the Softzoll team.
Softzoll supports you in the electronic data exchange with the BMW Group and all its different brands and business units.
Get in touch with us!