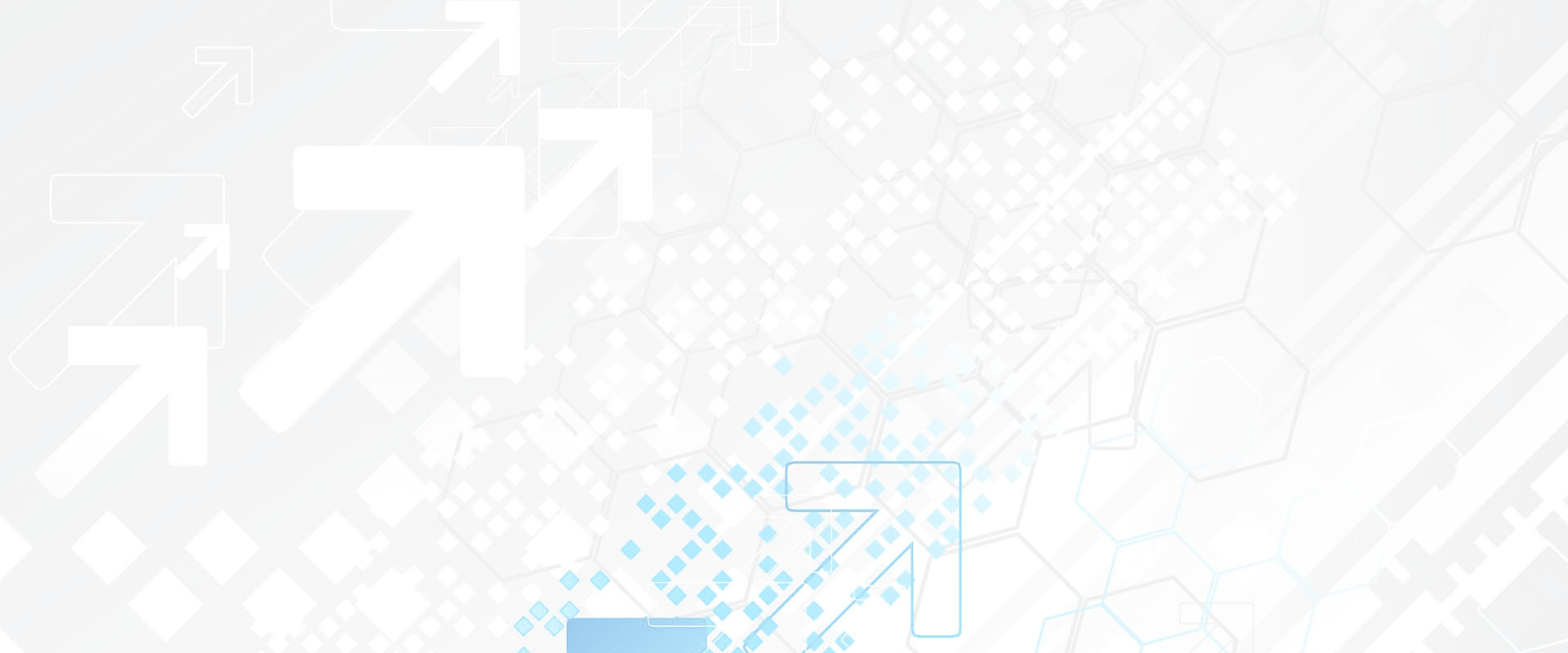 We can do an awful lot for you. We will handle all activities involved in the introduction of electronic data interchange for you, if you wish.
BUT THAT'S NOT ALL.
SOFTZOLL DOES EDI.|
"Softzoll supports us with the special challenges posed by our customers on process integration and delivery speed with an EDI system in the Berlin data center that is tailored to our specialized data interchanges."
Georg Schaffers, IT Management, Intermarkt Thielen Vertriebs GmbH

"Owing to our prominent market position, we need a professional data center-based EDI system that can be fully configured to our individual requirements. Softzoll enabled the rapid and cost-effective migration of our EDI landscape from our previous provider. "
Frank Meisel, Trolli (Mederer GmbH)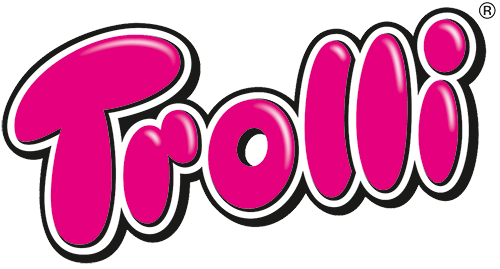 LEARN MORE
LEARN MORE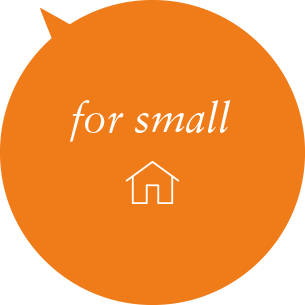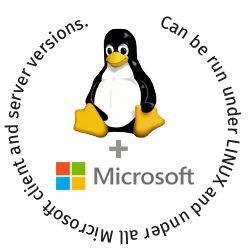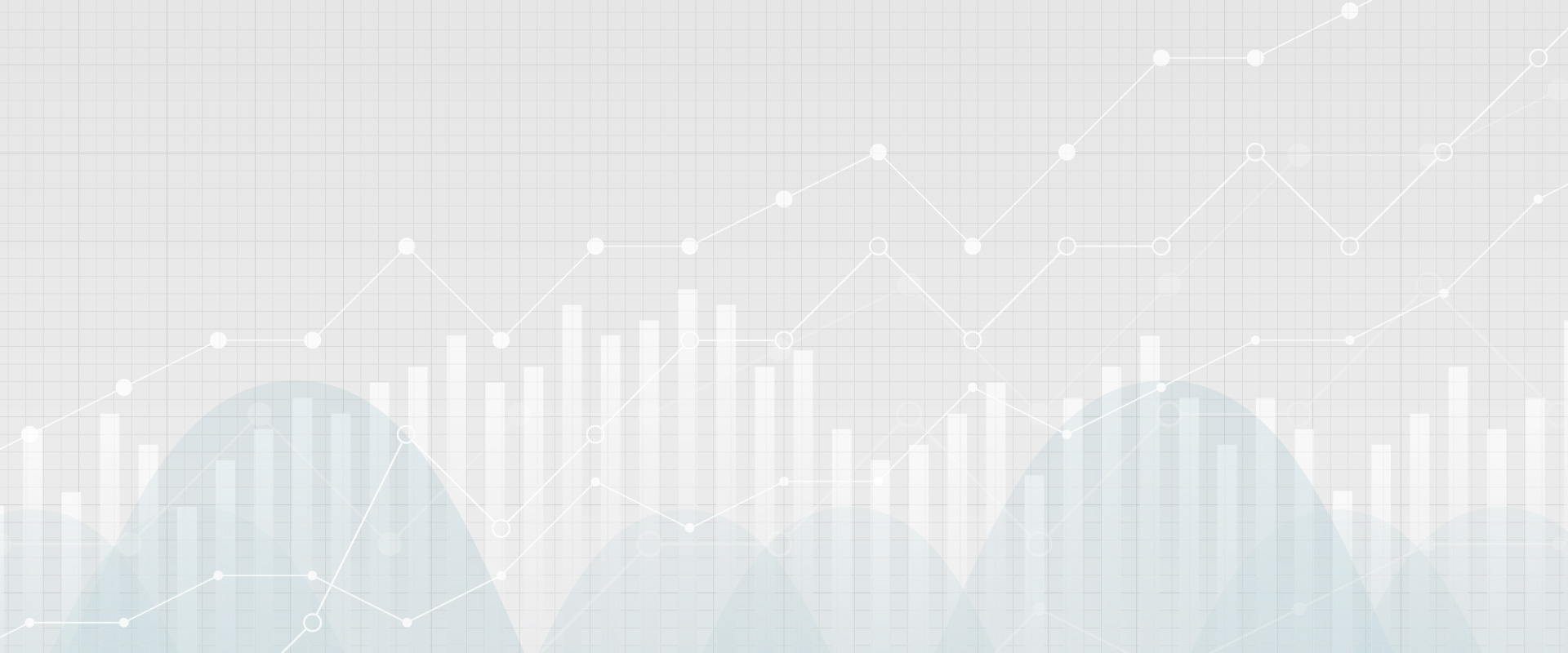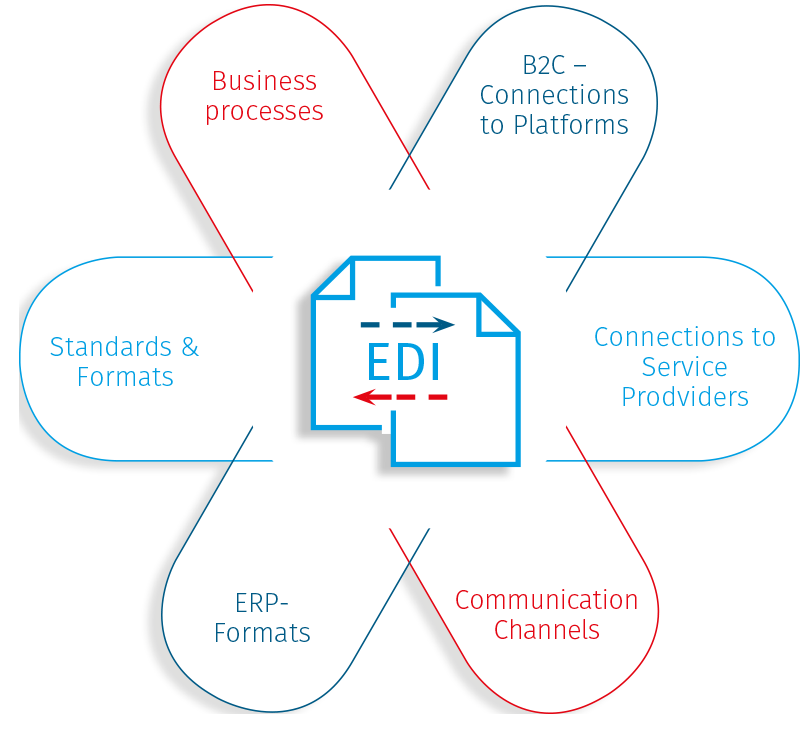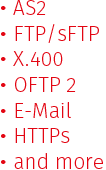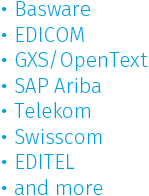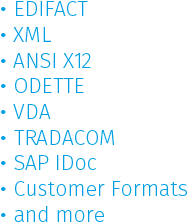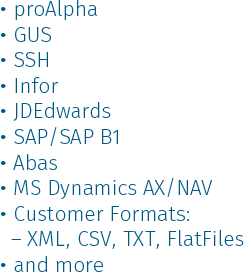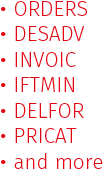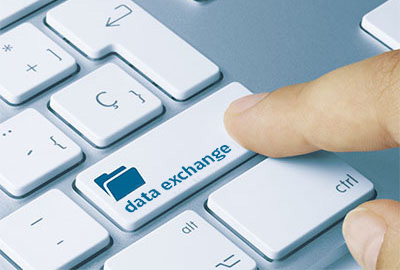 Quick and easy EDI Integration
Softzoll's EDI solutions integrate quickly and easily with large or small networks. It doesn't matter whether you want to digitally exchange your document traffic with a small number of medium-sized suppliers or a large number of globally active partners: Softzoll's products are standardized, certified, scalable, and offer the highest level of security.
In addition to the integration of all common ERP systems with standardized interfaces, Softzoll is able to integrate any structured interface (ASCII, XML, etc.).
Softzoll supports its customers in all technical and business challenges. Upon request, our experienced teams will take on all tasks that involve a new introduction of EDI in your company or a migration from another system.
Click here for our Softzoll solutions:

Softzoll's software solutions are certified.
We work with an experienced team of EDI specialists.
Over 500 customers around the world rely on our products and services.

We conduct a precise analysis of your current situation and find the best solution for your needs and requirements. Our systematic procedure guarantees you the highest possible digitalization rate.

Our service is immediately available to you. Secure application service providing (ASP) at the highest level. Thanks to Softzoll's innovative partner profile technology, protracted projects are long since a thing of the past.
Our solutions are cross-sector and format-independent: in-house or outsourcing—you now have a choice at all times.
Smooth and rapid integration of new customers and suppliers are also a matter of course.

Simple connection to your partners through integration at file level or via an interface table. One interface per business process! Managed services, track & trace, and plug & play.

For us, EDI is only a means to an end. And that's what it should be for you too. Nothing that you should be concerned with longer than necessary. With our products, you save time, money, and resources in your company right from the first day. No investment costs for expensive software solutions.
"ORGANIZING DATA INTERCHANGE WITH NATIONAL AND INTERNATIONAL BUSINESS PARTNERS IS NOW MORE FLEXIBLE AND COST EFFICIENT THANKS TO SOFTZOLL."   Hans-Jürgen Lutze, Hauck GmbH & Co. KG