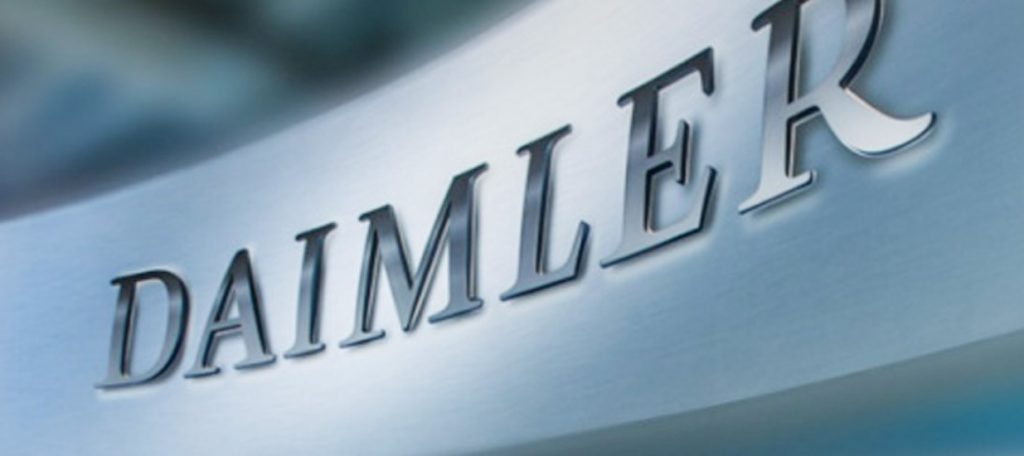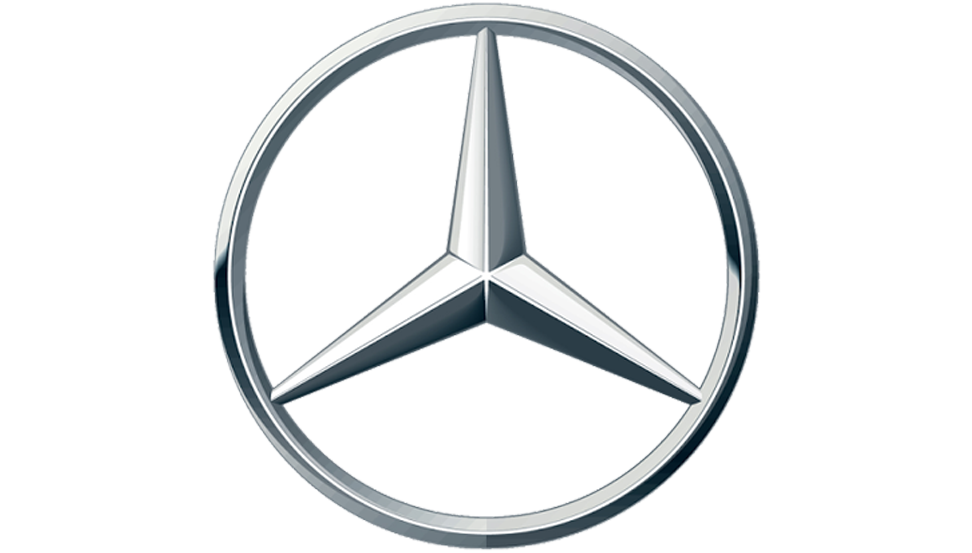 Daimler; Mercedes Benz logo
Electronic data exchange with Daimler
An insight into the EDI requirements of Daimler AG worldwide
Daimler AG suppliers are confronted with a variety of possible EDI requirements. Daimler's binding specifications for EDI processes and formats are very heterogeneous and are a reflection of the digital transformation that the global automotive industry is currently undergoing.
Daimler still uses the classics of automotive EDI history for connecting its German plant locations according to the old VDA standard:
With these VDA message types of the first hour, mainly the German plants are connected within the Daimler group. Their most important representatives are:
Use of classic EDIFACT formats at Daimler AG
In addition, classic EDIFACT formats have also been used for some time, but they have never been able to establish themselves across the board:
Stringent requirements for EDI subsystems due to a large number of different formats
In this conglomerate of EDI messages and formats, Daimler uses a variety of different plant identifiers and unloading points. However, most ERP systems do not keep comprehensive records of the necessary combinations of different sender and recipient IDs in the master data.
To quickly and comprehensively implement the EDI message exchange with Daimler AG, the EDI subsystem should therefore be able to convert Daimler-internal identifiers to the internal number ranges of the ERP system so that incoming messages can be correctly assigned when imported via the corresponding ERP interface. For outgoing EDI messages to Daimler, the EDI system then ensures the correct addressing of the EDI messages to be sent and derives the correct recipient identifiers from the ERP-internal assignment. Softzoll's solutions fully meet these requirements.
Connection of Daimler production facilities in the USA
Another peculiarity must be taken into account by suppliers when integrating U.S. Daimler production facilities with EDI messages. Daimler relies entirely on the American ANSI X12 standard in this area.
Use of XML formats at Daimler
OFTP2—tool of choice for EDI communication with Daimler
What you should know about the "Project Future" at Daimler
In order to better adapt to global changes with a more sustainable and focused business strategy, the Daimler Group launched a new corporate structure on November 1, 2019. This mainly involved spinning off the car, van, truck, and bus businesses to the subsidiaries. As of the end of October 2019, these changes have become effective by virtue of entry in the commercial register.
For suppliers of the previous Daimler AG company, this also had direct effects on the EDI data exchange of existing and future EDI implementations. Daimler is changing the formats of EDI messages away from the old VDA ASCII format definitions to the new global VDA EDIFACT specifications as part of its "Project Future". In particular, the focus is initially on the following EDI processes:
There will be no new Odette IDs for logistics processing for the German Daimler AG plants—regardless of whether they belong to Daimler AG, Mercedes-Benz AG, or Daimler Truck AG in the new Group structure; however, new Odette IDs will be required, for example, for transmitting invoices or credit notes (VDA4938). Credit notes will continue to be sent via VDA 4908 or VDA 4938, but the newer VDA 4938 format is now preferred by Daimler.
To accompany Project Future and the resulting changes, Daimler offers a comprehensive portal for suppliers and customers on its corporate website with specifications and additional information on all changes in the course of the EDI-specific changeovers at Daimler. Further important information on the electronic data exchange with Daimler AG can be found here.
Softzoll supports you in all aspects of electronic data exchange with Daimler AG—
both domestically and abroad.
Get in touch with us!