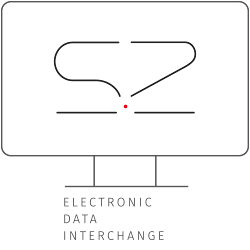 Work in the capital—or from home ...
Softzoll GmbH & Co. KG is an IT service provider with its head office located in Berlin. Softzoll, with currently around 30 employees, has been developing and marketing software and services for automated data interchange between companies (EDI) for 15 years. The products Softzoll develops for digital technological change are innovative, and you too can innovate in your work with us. We are always looking for qualified employees to strengthen our team at our head office in Berlin. Thanks to our flexible collaboration options, our positions also offer the possibility of working from your home office. MORE
6 GOOD REASONS TO WORK FOR SOFTZOLL
Interesting tasks?—You'll see. The scope of work at Softzoll is varied and shaped by changing project work. Comprehensive social benefits and other perks such as free beverages, meal tickets, etc. are a matter of course for us. Just take a look at what else Softzoll has to offer you.
We are convinced that there is a compelling link between the well-being of our employees and the success of the company. Trust-based and appreciative relationships with colleagues and superiors are important to us as the basis for a good working atmosphere.
Flat hierarchies, short decision paths, and involvement in relevant processes give our employees the opportunity to shape the evolution of our company constructively.
We'd like to facilitate a balance of professional and private life for our employees as much as possible. By means of flexible work models and home office solutions, working hours, workload, and worksites can be individually adapted to personal circumstances.
Softzoll offers modern and ergonomically equipped work places. Flexible home office solutions and the opportunity to work at a great variety of locations give our employees additional freedom.
We always strive to support our employees on their personal career path, and to identify and promote professional development needs.
A variety of development possibilities exist for employees thanks to national and international projects with well-known customers. Project work in different teams allows cross-disciplinary exchanges with specialists in other areas.
Guaranteed reliability. This does not only apply to collaboration with our customers but likewise for contact with our employees. The basis is trust. Satisfied and motivated employees are our capital. Softzoll is a solid and high-growth company that is regularly distinguished for its excellent credit rating.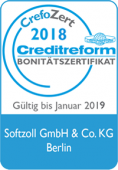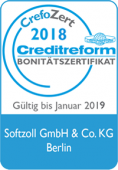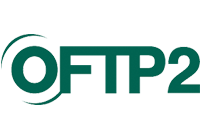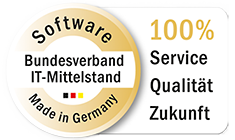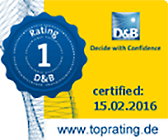 These Companies rely on Softzoll: