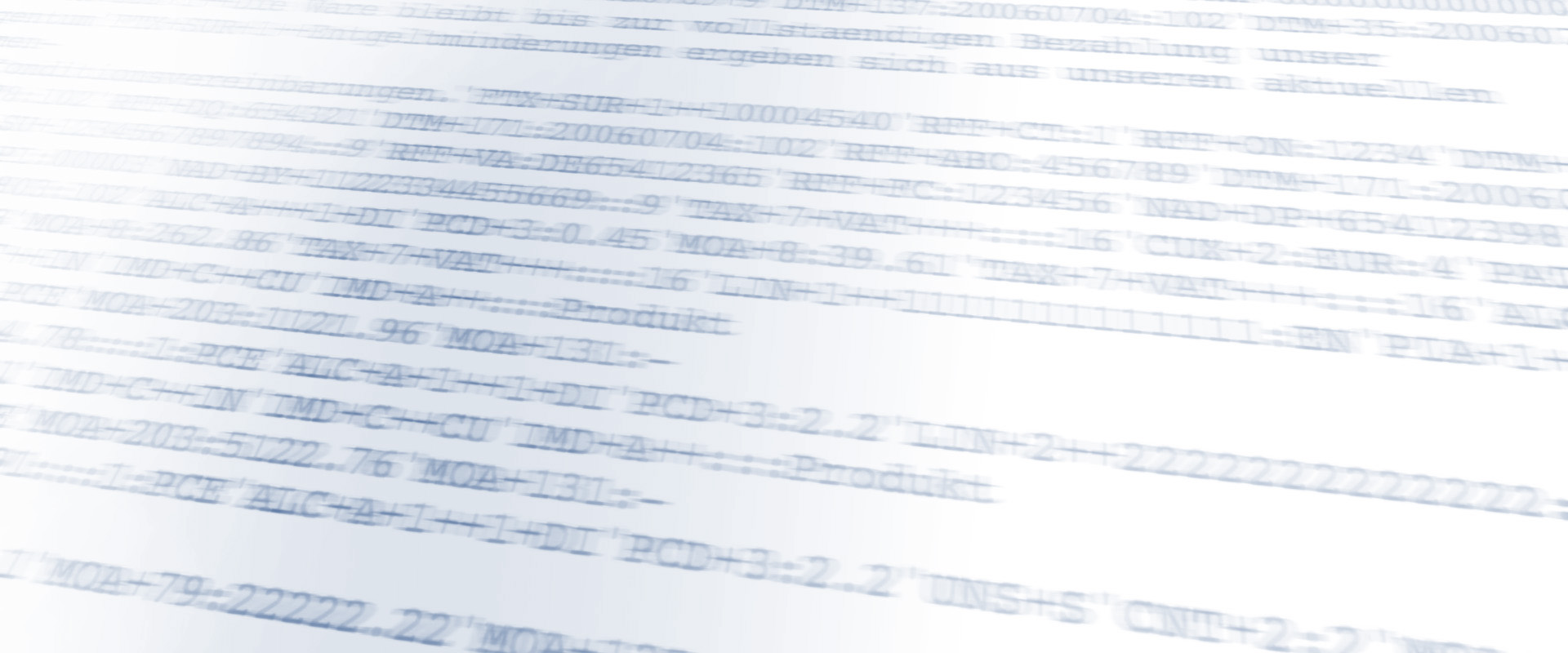 Sometimes the solution is easier than you might think. Softzoll doesn't miss the forest—no matter how many trees there are.
COMPLEX REQUIREMENTS?|
TELL US WHAT THEY ARE.







"Softzoll provides us with the appropriate modules for implementing even exotic business processes that cannot be mapped by conventional ERP interfaces—without any complex connections."
Uwe Schone, IT management, Friedrich Graepel AG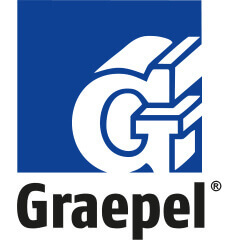 "We need a flexible EDI solution that quickly and easily provides our global trading partners and their sales platforms with all the required custom formats and processes. Softzoll has ensured the smooth migration to our current ERP system."
Uta Buescher, ERP administration, GEDORE GmbH

LEARN MORE
LEARN MORE
EDI in different industries
We always endeavor to update our website regularly for you.
You will soon find more EDI-specific information on the trade and logistics sectors here.