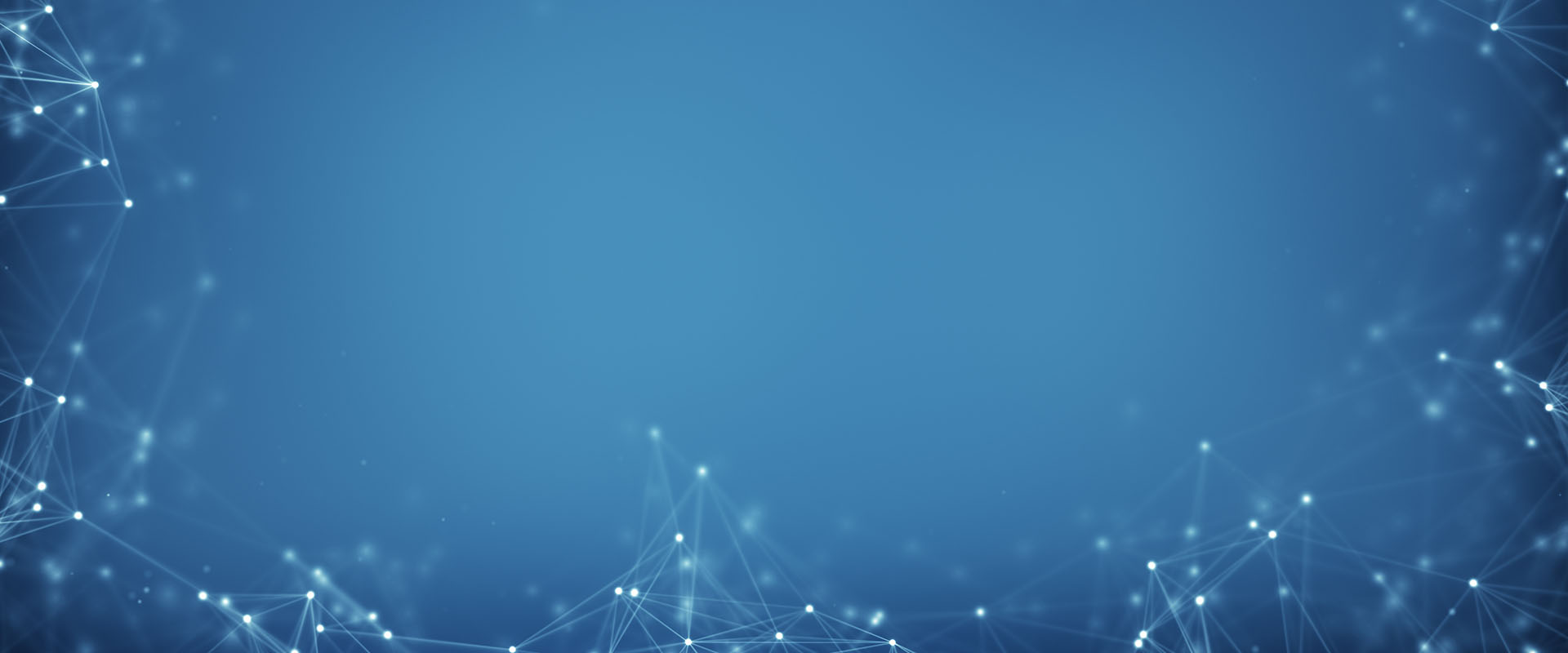 Service Center for EDI, digital communication, and managed services|
WE COMBINE
TAILOR-MADE SOLUTIONS
WITH THE
FLEXIBILITY
YOUR COMPANY NEEDS.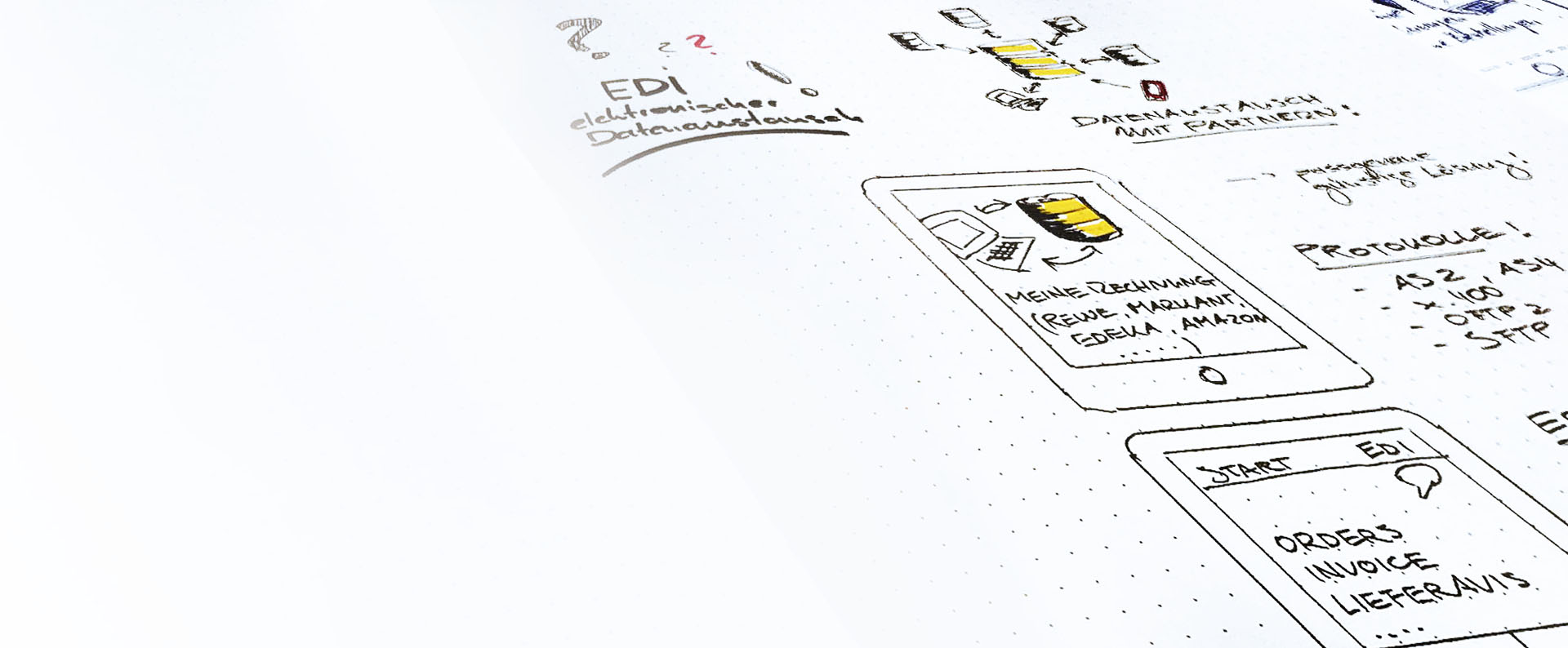 WE BRING
CUSTOMERS
AND
SUPPLIERS
TOGETHER.
Softzoll Berlin – Your experts for electronic data interchange and digital communication
"When it came to replacing our existing EDI partner and the ERP integration in abas, we relied on solutions from Softzoll. The Softzoll EDI solution, in particular, has enabled us and our English branch to make the data interchange with national and international trading partners (EDIFACT, XML, TRADACOM) more flexible and cost-efficient."
Hans-Jürgen Lutze, IT management, Hauck GmbH & Co. KG

LEARN MORE
"Softzoll provides us with the appropriate modules for implementing even exotic business processes that cannot be mapped by conventional ERP interfaces—without any complex connections."
Uwe Schone, IT management, Friedrich Graepel AG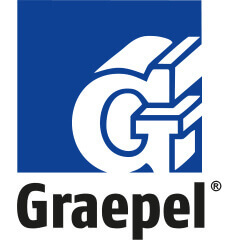 LEARN MORE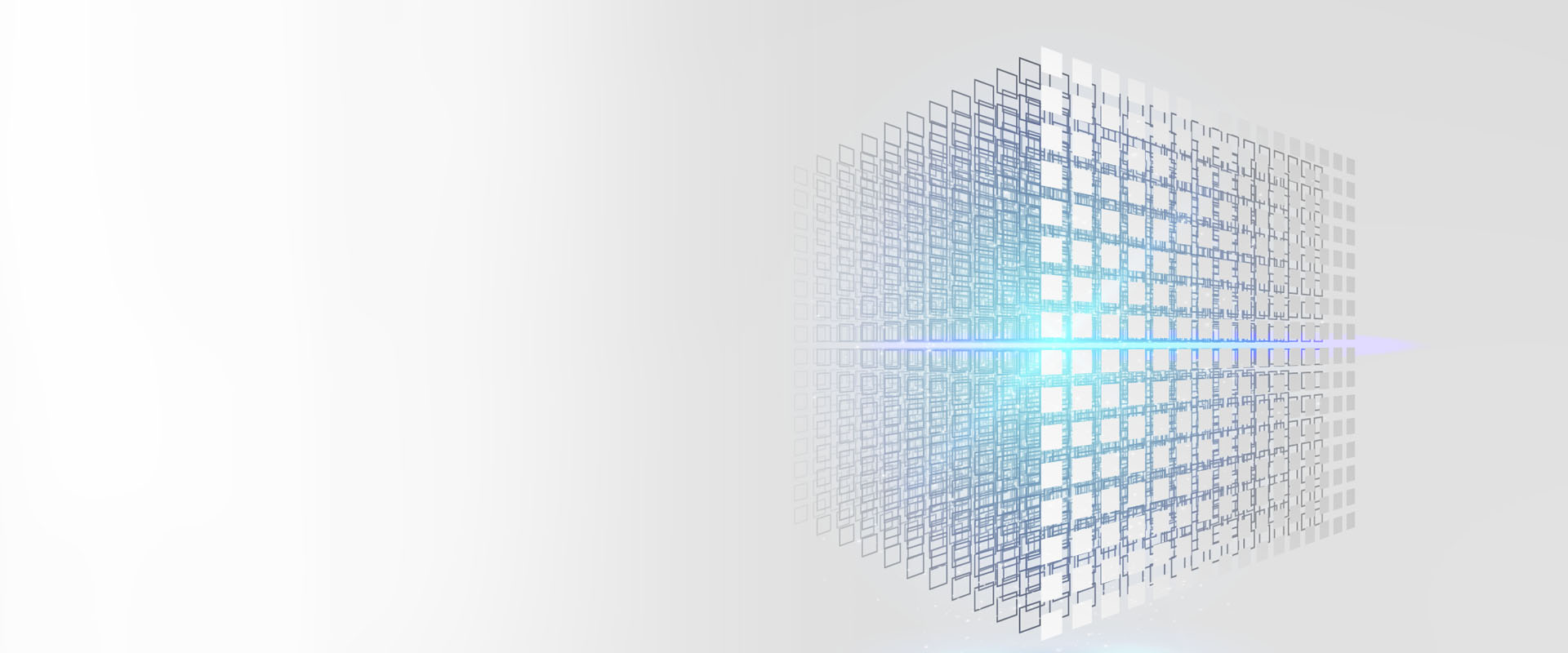 THE
SOFTZOLL
EDI SERVICE CENTER
Strong technology—electronic data interchange across all formats has arrived!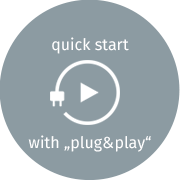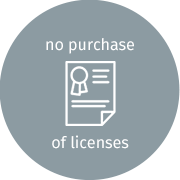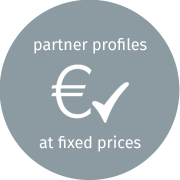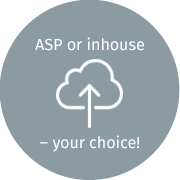 "Our EDI landscape is developing very dynamically. That's why Softzolls Full Service is a great help to us by guaranteeing us using our internal ressources for our global expansion."
Sascha Dylla, group IT application manager, Froneri

"The current EDI implementation in the Softzoll data processing center helps to support our expansion strategy at the EDI end of things, too, without occupying internal resources at the same time."
Uta Buescher, ERP administration, GEDORE GmbH

LEARN MORE
LEARN MORE
Softzoll Berlin—your competent partner in all matters EDI
Softzoll GmbH & Co. KG develops and operates software solutions for EDI electronic data interchange. With their help, companies have been electronically processing and interchanging business documents such as invoices or orders with their customers, suppliers, or shipping companies for years, both nationally and across borders. Softzoll offers its products both as an in-house solution and for ASP outsourcing through its EDI service center in Berlin, where the company head office is also located. MORE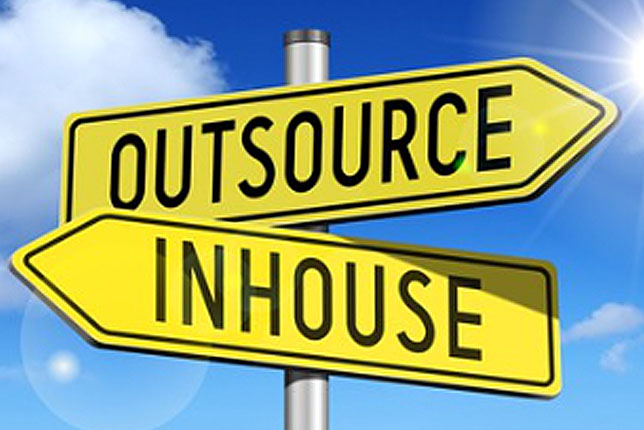 Guaranteed reliability. Software products that regularly earn the quality seal for their usability, flexibility, well-thought-out design, and cost efficiency. Certified credit rating. And it's all "made in Germany".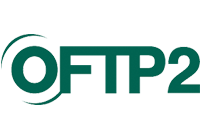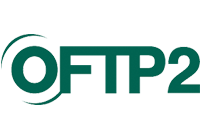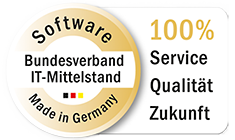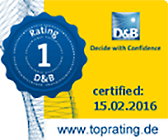 These companies rely on Softzoll: