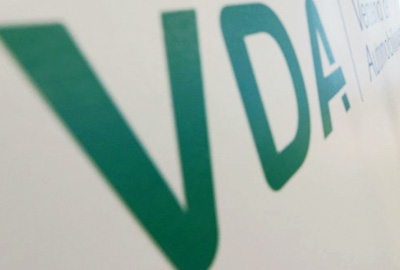 VDA
The message standard for the automotive industry
The German Association of the Automotive Industry (VDA) has developed and adopted various EDI standards in order to meet the increasing internationalization of the automotive supplier industry and the associated growing requirements for the interlinking of global supply chains.
In contrast to other message formats such as EDIFACT or ANSI X12, a VDA message uses elements in fixed length format. In practice, this means that the information to be transmitted must not be longer than the defined fixed field length allows.
Depending on the OEM (automotive manufacturer) and the locations of its suppliers, different VDA standards (and also different formats) may well be used within the electronic data exchange, as the graphic below illustrates:
VDA flat file formats are no longer sufficient
However, the classic VDA message types in flat file format are no longer sufficient for EDI-based management of modern supply chains. From the point of view of the major market players, fixed field lengths and a limited scope of data are no longer suitable for meeting the requirements of modern EDI data exchange. For this reason, supplementary records to the conventional VDA messages were defined for a transitional period, which were typically partner-specific, in order to meet the respective requirements of the global players for the semantic quality of the EDI data. The disadvantage, however, is that with this process, the standard concept as such is softened and the suppliers ultimately forced to implement proprietary EDI standard formats. The resulting expenses represent a considerable technical and commercial challenge, especially for smaller suppliers.
Technical preparation of VDA standards
The recent development of the new VDA standards, which are still VDA-standardized but technically based on the EDIFACT format, should be seen against this background. This approach enables OEM, 1st and 2nd tier to formulate individual EDI requirements in terms of content while taking advantage of a global EDI standard defined by the United Nations.